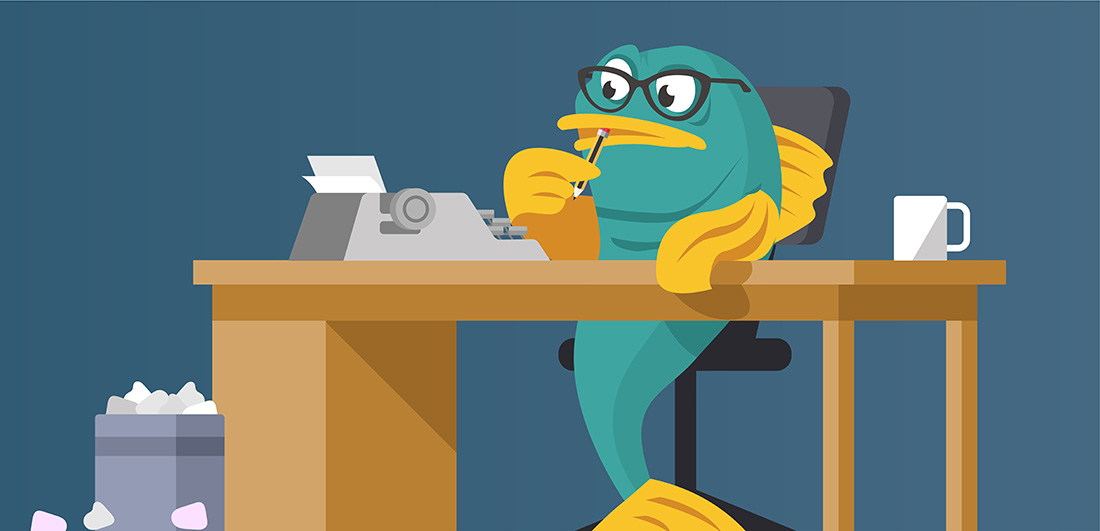 26 Jan

How to Define What Type of Content to Create

Increasing Email Signups
If your goal is to increase email signups, then you may want to put more time into optimizing the content you already have.
Maybe you already have some great articles but aren't making use of the traffic they get.
Consider spending time creating content that would entice people to sign up to your email newsletter. This could include lead magnets like content upgrades (an extra piece of content, like a PDF or ebook, that a visitor can download in exchange for their email). This might also include creating courses, webinars, slideshows, etc.
Basically, any content that would entice a visitor to sign up with their email.
You would also want to take a look at your call-to-actions (CTAs). Do they need to be redesigned? Are they specific to the page they're on? Are you using pop-ups and other email capture methods?
That will be another place to spend time on, rather than producing new content.
Increasing Brand Awareness
If your goal is to increase brand awareness, you may focus on creating content that is more broad in order to introduce more people to your company. For instance, rather than covering a really specific topic like "Advanced Content Marketing Techniques", you may cover something more broad like "What is Content Marketing?".
You may also want to create content that is more viral like an emotional video or interesting infographic.
Finally, rather than producing content on your own website, you may reach out to do more guest blogging opportunities as a way to get your name out there.
Establishing Authority in an Industry
If your goal is to establish yourself as an authoritative figure in your industry, then again, you're going to want to produce really in-depth content that aims to educate and inform readers/viewers. This might be in the form of articles but you may also consider video, webinars, or slideshows.
You may also want to come up with a visual presentation and try to book a speaking opportunity at an event in your industry.
Similar to the idea mentioned for increasing brand awareness, you might also try to do some guest blogging opportunities. You would reach out to popular and authoritative sites within your industry as a way to get your name out there and to show you know your stuff.
This is why we spent all that time defining our goals and discovering who our customer personas were. They guide what content you will create, where, how to promote it, and everything in between.
For a few more specific ideas for content, I recommend checking out these resources:
Cody is the CMO at Jawfish Digital. He has over 5+ years of experience in Web Design and Content Marketing. He's helped create long-form, SEO-driven content for companies such as Instapage, Nutshell, Leadboxer, Wonderflow, and more.