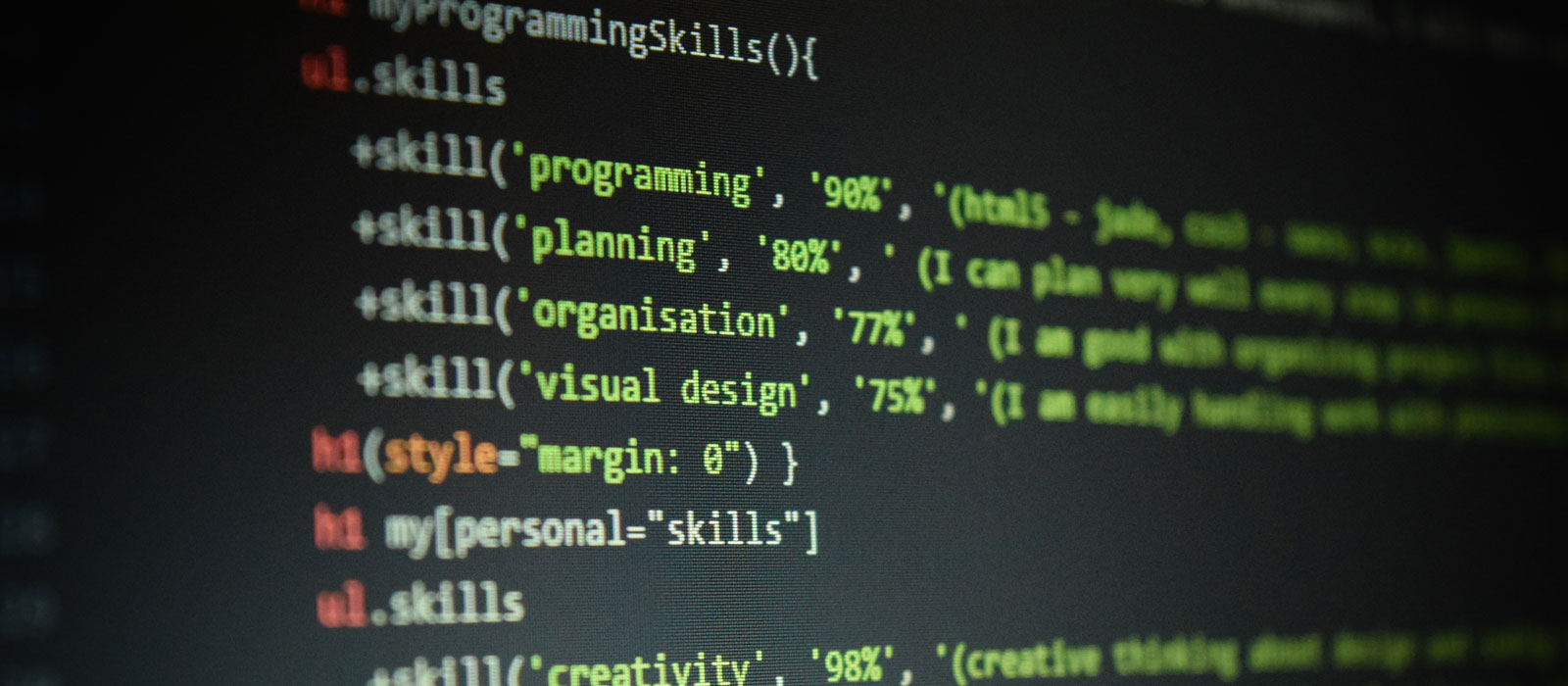 18 Feb

The Importance of Keeping Your Website Up-To-Date

Backup Your Site
You should backup your site regularly. The frequency will depend on how often you make changes to your site, but I would recommend at least once a month.
A backup is a duplicate of your site that can be used to restore it back to the way it was incase anything happens (ex. someone hacks your site or you make a change that is irreversible).
Think of it like backing up your computer to an external hard drive. If the hard drive in your computer fails or gets a virus, you can restore your data using the backup on your external hard drive. You always want to have a backup.
With WordPress, I use UpdraftPlus. This a free plugin (there is also a paid version with added features). Using this plugin, I backup each of my sites to a remote server (Google Drive).
I can also set the frequency to backup the site and how many backups to keep on hand. For example, I can set the plugin to update my site once a week and keep 4 copies on hand (thus, it will keep the past 4 weeks worth of backups).
Then, I can restore everything back to the way it was if anything happens to the website. We use this same plugin and technique for all Jawfish client websites.
Install a Security Plugin
A security plugin can be used to beef up the security on your site. It can:
Change the Login Page for Your Site
The standard login page for WordPress is "www.yourwebsitename/wp-admin". This where you login to the backend of your site to make any changes.
Being the default login, anyone could visit this page and try to login to your site. The hackers would need to guess login credentials for your site but this is one way they try to "break" into your site.
Using a security plugin, you can easily change this login URL to anything you want. For example, "www.yourwebsitename/login" or "www.yourwebsitename/login-here". However, I would recommend something that you can remember and that cannot be easily guessed.
On a side note, please don't use "admin" as a username. This is one of the most guessed usernames and it makes your site that much more vulnerable. Also, make sure to use a strong password. I'd recommend using LastPass to generate and save your password..
Allow Only Certain Users to Login
You can do this by allowing which users can log into the backend. You can also disable user registration.
Insert a Captcha on Your Login Page
This will prevent "robots" or software that is used to attempt to login to your site.
Installing a security plugin will give you plenty of options to lock down your site and keep it secure. At Jawfish, we use All In One WP Security.
Keeping Content Up-To-Date Is Important Too
Besides keeping your site secure, updating content across your site is another way to maintain your site. In most cases, you'll want to update text on certain pages across your site, update products, update images, etc.
This is important in creating a clean, up-to-date website that creates a positive experience for your visitors.
Often, many small businesses or solo entrepreneurs will try to do this on their own. While WordPress is one of the easier to use CMS options out there, it's still quite complex and it can be tricky to make adjustments.
Those who don't know what they're doing can break the functionality of their site. At the very least, the changes you make may look less than stellar. This is because even with WordPress' editing capabilities, you'll often still need to do a bit of coding to get things just right.
On top of simply updating content, it's good practice to check the links across your site. Links can occasionally break over time. Maybe the resource you originally linked to is no longer there or the URL was changed, these are things to check for.
Conclusion: Don't Skip Website Maintenance
As I said earlier, web design is not a one-time job. If you want a professional website that is secure and provides visitors with a safe and positive experience, you need to continually maintain your site.
By updating WordPress, your theme, and plugins in addition to using best practices such as backing up your site, you'll be well on your way to having a well-maintained website.
If you need any help with keeping your site up-to-date, try browsing our pricing plans to find a fit for your needs.
Cody is the CMO at Jawfish Digital. He has over 5+ years of experience in Web Design and Content Marketing. He's helped create long-form, SEO-driven content for companies such as Instapage, Nutshell, Leadboxer, Wonderflow, and more.