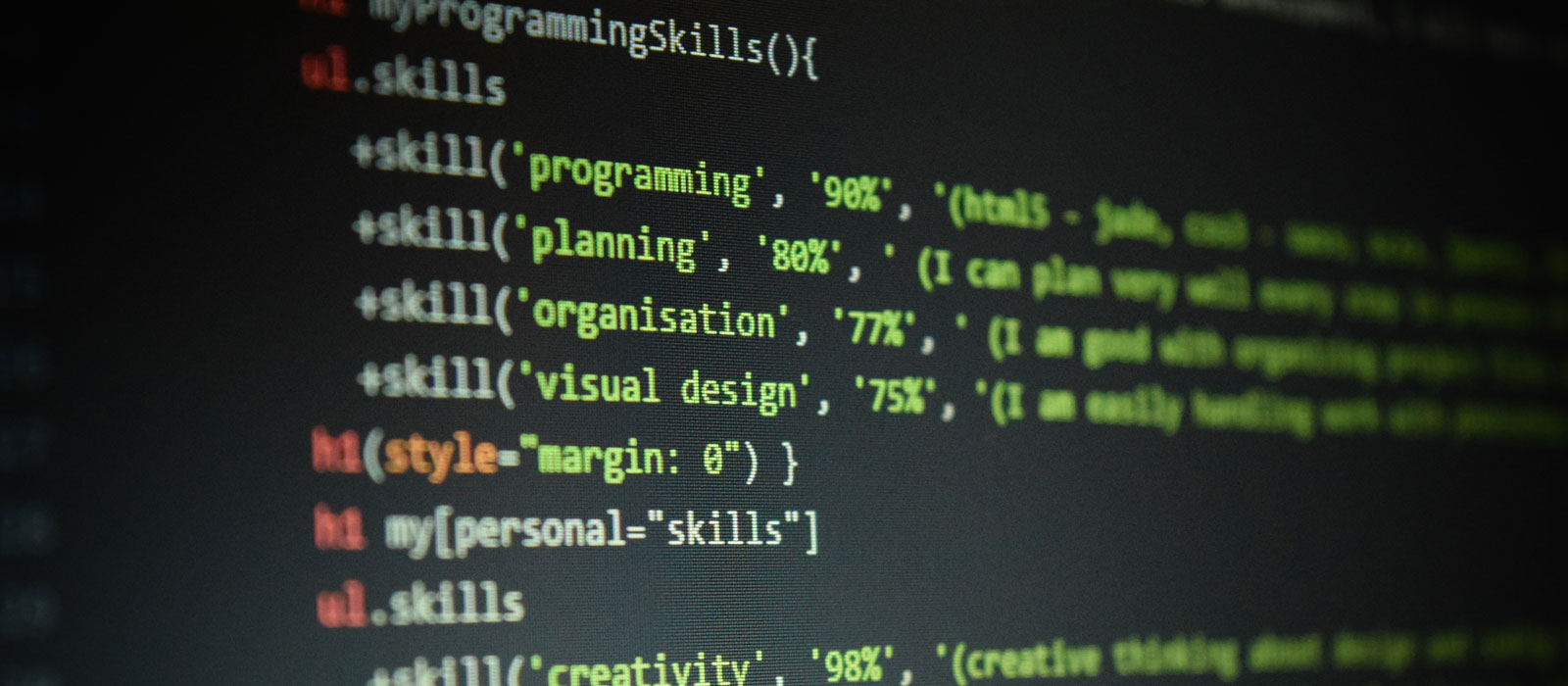 18 Feb

The Importance of Keeping Your Website Up-To-Date

Does this sound familiar?

You or your web designer built a website for your business and since then, it has sat stagnant. You haven't updated any content and you haven't performed any routine updates. It's a common case, especially among small businesses, and it can put your site at risk.

Web design and development is rarely (if ever) a one-time job. Proper web development is an ongoing effort. For one, you need to protect your site from malicious attacks by updating core files (such as the CMS, the theme, and the plugins).

Additionally, you'll eventually want to update page content, images, products, etc. You may even want to get into blogging to attract new customers and boost your rank in Google.

These are all valid reasons to continually update your site. The biggest reason, however, is because of website security. Out-of-date websites can become an easy target for hackers.

With that said, in this article, we're going to cover how to keep your site safe, why routine maintenance is important, and other reasons to keep your site up-to-date. Follow along:
The #1 Reason to Keep Your Site Up-to-Date is Security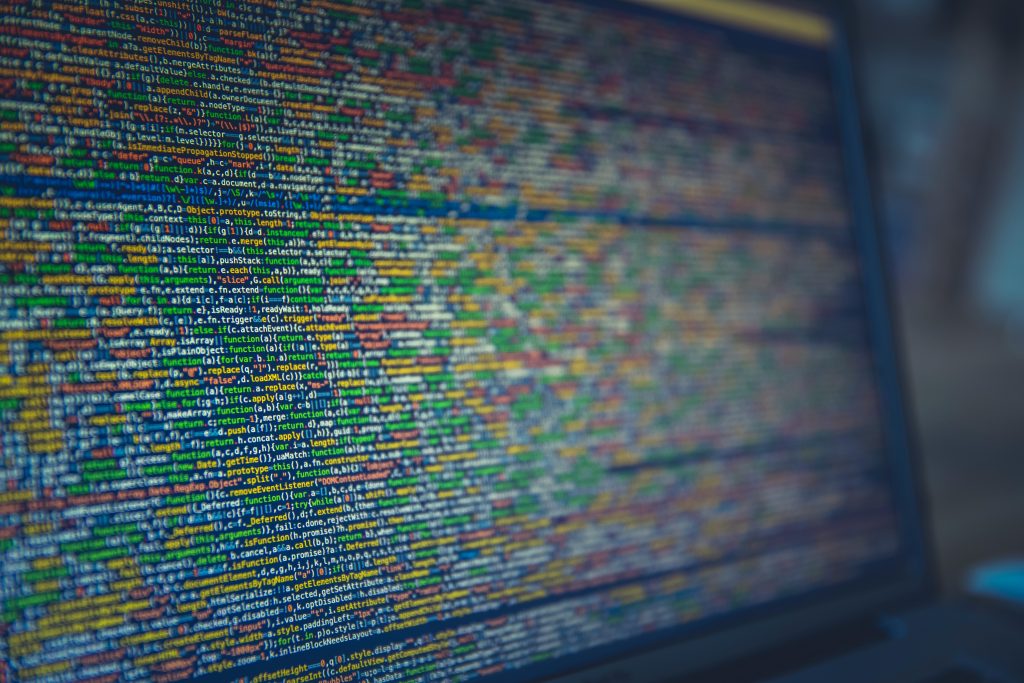 If you're a small business with a website that doesn't receive a lot of traffic, you may be thinking "My website won't be hacked. It's too small. It's not on anyone's radar."
Unfortunately, that's simply not true. Most people think that most hackers try to go for the "big hit" and target only large websites like Amazon, Target, Walmart, etc. for credit card information. However, most don't. Most go for the easier attack. Like your "small" website.
Trust me, I've had it happen to me and it was not fun. When I was in college getting started doing web design, and before I knew anything about website attacks, my website was hacked.
One day, I went to check one of my sites and I was greeted by a blank screen that said hacked by "the hacker's name" (I can't remember the hacker's name, unfortunately). It gave me a sick-to-the-stomach kind of feeling.
Luckily, I didn't have any personal or credit information stolen. But, I did lose most of the information on my website and had to recreate each one. Which took hours upon hours to do. I had under 1,000 visitors combined from each of my sites (this one, my personal blog, and Infamous Musician).
The threat is real no matter how big or small your site is. By not updating your site, you leave it vulnerable to attacks.
So what can you do to keep your site secure?
Here's a list of things you should be doing:
Updating Your CMS
WordPress is a CMS (Content Management System). Any of the sites we build at Jawfish Digital are built on WordPress (30% of all websites are built on WordPress).
WordPress comes out with an update every few weeks or so. These range from major updates to small updates to fix bugs or address security patches. You should update WordPress at least once a month.
Updating Your Theme
The frequency of theme update releases will depend entirely on the theme developer. Some are updated more frequently than others. Keep an eye on when your theme developer released a new update. In WordPress, you'll likely have a notification when your theme needs an update.
Updating Plugins
Update any plugins your site uses. Again, shoot for at least once a month. Addressing these areas are the bare minimum of what you should be doing to keep your site up-to-date.
Keep in mind, however, that whenever you update WordPress, your theme, or any plugins, any one of these could cause an issue on your site due to a bug in the latest release. You should always test your site's functionality after updating (such as testing submission forms, shopping carts, etc.)
Another good practice is to use a staging site. A staging site is a duplicate of your "live" site. The staging site is not accessible by the public. It's used to test features or updates before moving them to your "live" site. At the very least, you should backup your site before you complete any updates.
This brings me to my next point, let's take a look at some of the more advanced things you can do to maintain your site and keep it secure:
Backup Your Site
You should backup your site regularly. The frequency will depend on how often you make changes to your site, but I would recommend at least once a month.
A backup is a duplicate of your site that can be used to restore it back to the way it was incase anything happens (ex. someone hacks your site or you make a change that is irreversible).
Think of it like backing up your computer to an external hard drive. If the hard drive in your computer fails or gets a virus, you can restore your data using the backup on your external hard drive. You always want to have a backup.
With WordPress, I use UpdraftPlus. This a free plugin (there is also a paid version with added features). Using this plugin, I backup each of my sites to a remote server (Google Drive).
I can also set the frequency to backup the site and how many backups to keep on hand. For example, I can set the plugin to update my site once a week and keep 4 copies on hand (thus, it will keep the past 4 weeks worth of backups).
Then, I can restore everything back to the way it was if anything happens to the website. We use this same plugin and technique for all Jawfish client websites.
Install a Security Plugin
A security plugin can be used to beef up the security on your site. It can:
Change the Login Page for Your Site
The standard login page for WordPress is "www.yourwebsitename/wp-admin". This where you login to the backend of your site to make any changes.
Being the default login, anyone could visit this page and try to login to your site. The hackers would need to guess login credentials for your site but this is one way they try to "break" into your site.
Using a security plugin, you can easily change this login URL to anything you want. For example, "www.yourwebsitename/login" or "www.yourwebsitename/login-here". However, I would recommend something that you can remember and that cannot be easily guessed.
On a side note, please don't use "admin" as a username. This is one of the most guessed usernames and it makes your site that much more vulnerable. Also, make sure to use a strong password. I'd recommend using LastPass to generate and save your password..
Allow Only Certain Users to Login
You can do this by allowing which users can log into the backend. You can also disable user registration.
Insert a Captcha on Your Login Page
This will prevent "robots" or software that is used to attempt to login to your site.
Installing a security plugin will give you plenty of options to lock down your site and keep it secure. At Jawfish, we use All In One WP Security.
Keeping Content Up-To-Date Is Important Too
Besides keeping your site secure, updating content across your site is another way to maintain your site. In most cases, you'll want to update text on certain pages across your site, update products, update images, etc.
This is important in creating a clean, up-to-date website that creates a positive experience for your visitors.
Often, many small businesses or solo entrepreneurs will try to do this on their own. While WordPress is one of the easier to use CMS options out there, it's still quite complex and it can be tricky to make adjustments.
Those who don't know what they're doing can break the functionality of their site. At the very least, the changes you make may look less than stellar. This is because even with WordPress' editing capabilities, you'll often still need to do a bit of coding to get things just right.
On top of simply updating content, it's good practice to check the links across your site. Links can occasionally break over time. Maybe the resource you originally linked to is no longer there or the URL was changed, these are things to check for.
Conclusion: Don't Skip Website Maintenance
As I said earlier, web design is not a one-time job. If you want a professional website that is secure and provides visitors with a safe and positive experience, you need to continually maintain your site.
By updating WordPress, your theme, and plugins in addition to using best practices such as backing up your site, you'll be well on your way to having a well-maintained website.
If you need any help with keeping your site up-to-date, try browsing our pricing plans to find a fit for your needs.