Grid50 is a marketplace website for photographers and videographers. The site features e-commerce functionality but acts like traditional marketplace websites such as eBay and Etsy. Users of the site can list and sell their own gear.
Grid50 was a completely custom, "from the ground up" website built by Jawfish. We helped Grid50 with the following:
Custom Web Development
Content Marketing & SEO
Web Design & Development for Grid50
To start, we built the Grid50 website with the following features:
E-commerce functionality
Marketplace functionality (so users can list their own items for sale)
Custom seller dashboards
Live chat functionality
Wishlist functionality (so users can add items they want to their wishlist)
Below is a screenshot of the Grid50 homepage: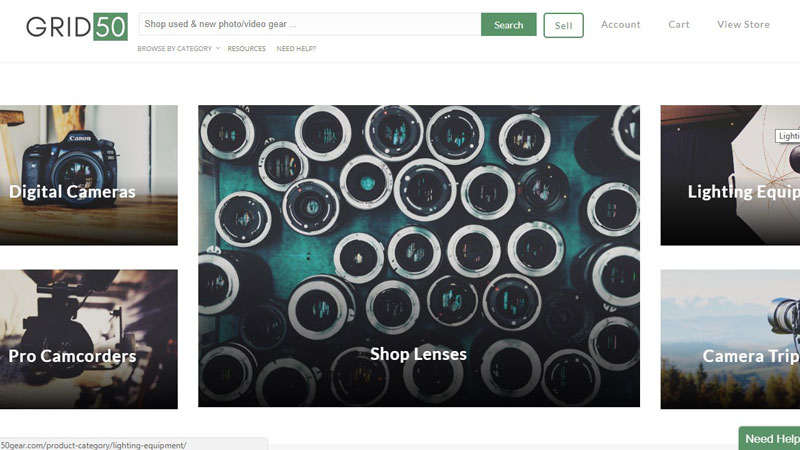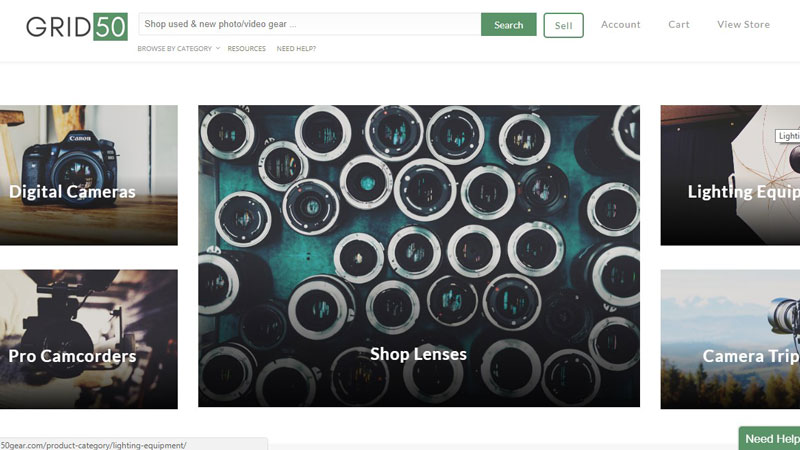 Below is a screenshot of the seller dashboard page: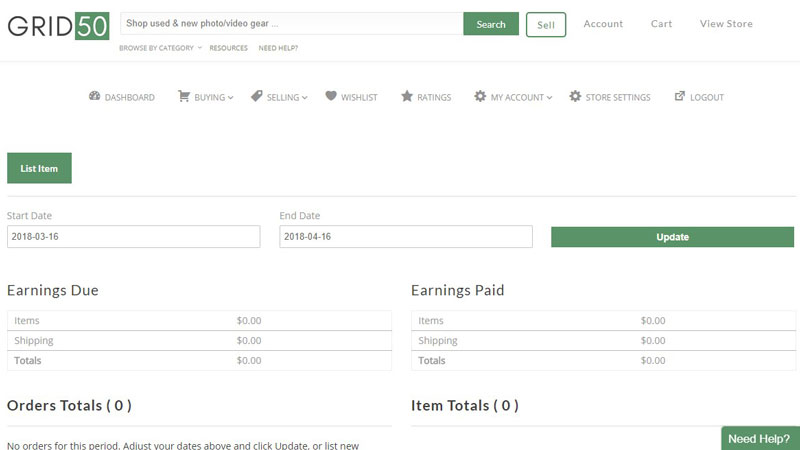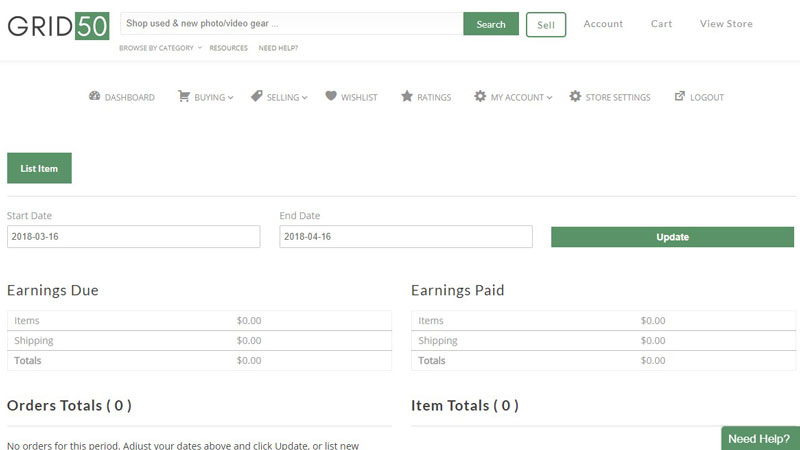 Below is a screenshot of the shop page: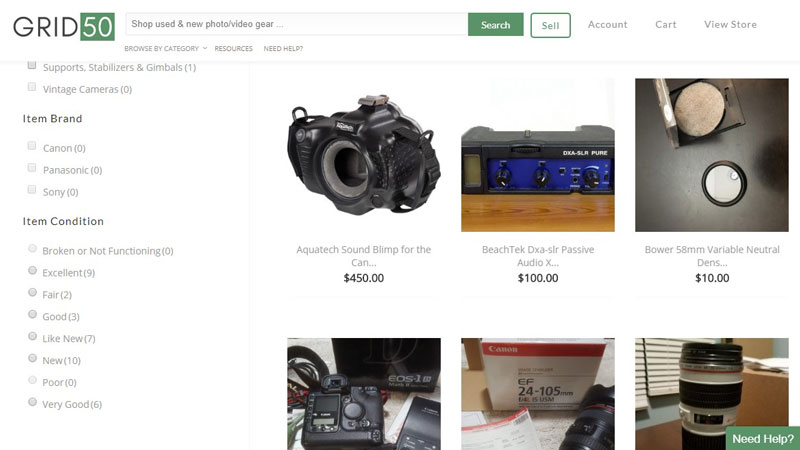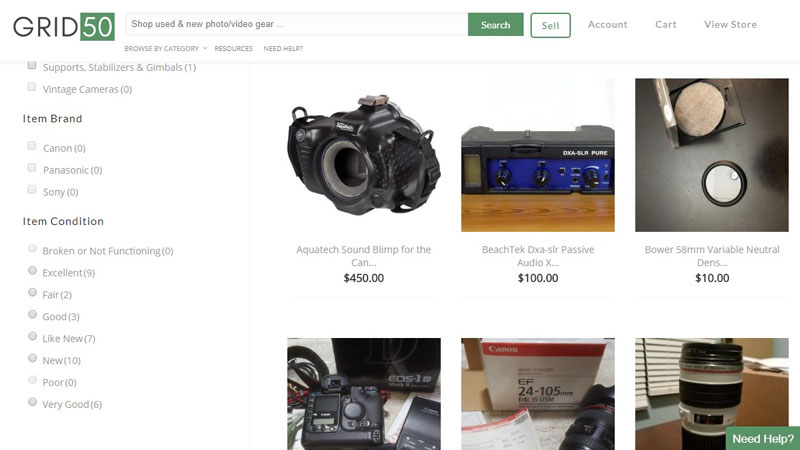 E-Commerce Website: Grid50

Content Marketing & SEO
As mentioned above, we have also helped Grid50 with Content Marketing & SEO. This has included:
Keyword research
Optimizing the site using Yoast SEO (including product pages, category pages, etc.)
Writing keyword targeted blog posts
Below are a few blog posts that Jawfish has helped Grid50 to create:
Cody is the CMO at Jawfish Digital. He has over 5+ years of experience in Web Design and Content Marketing. He's helped create long-form, SEO-driven content for companies such as Instapage, Nutshell, Leadboxer, Wonderflow, and more.